"The Secret Life of Pets"
Join us for Family Movie Night at the clock tower
Friday, May 26, 2017 @ 7:30PM
Parent Child Dance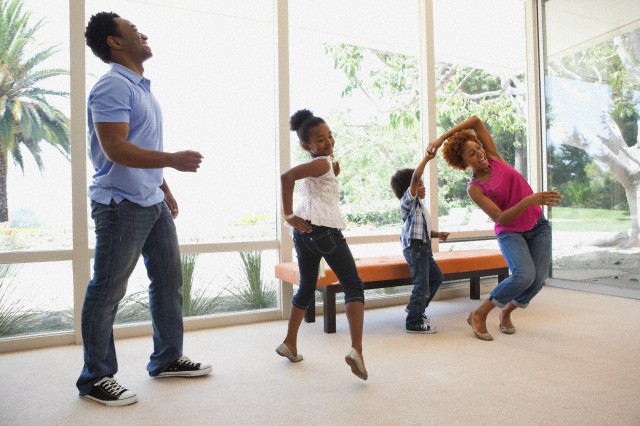 By Catherine Ratcliffe, Vice President CP HOA
As mentioned in the previous newsletters, the HOA is excited to announce that we will be hosting our first ever Parent Child Dance on Saturday, June 17, 2017 at 6:00pm at the clubhouse. We are looking forward to a wonderful night complete with dinner, dancing and a photo booth to capture all of our adorable and fun moments. The event will have a small fee of $10 per couple and $5 for each additional child or parent that attends. Tickets will be available for advance purchase on May 15th, 2017 at the clubhouse. Due to capacity limitations and a need for a head count for our caterer all tickets must be purchased in advance through the clubhouse. We will have a maximum number of tickets for sale for this event, so please mark your calendars and get your tickets as soon as possible. To purchase tickets please click on the link below. For questions, please call Wanda Miranda at the office (813)235-7568.
https://www.eventbrite.com/e/parent-child-dance-tickets-34669086170
.